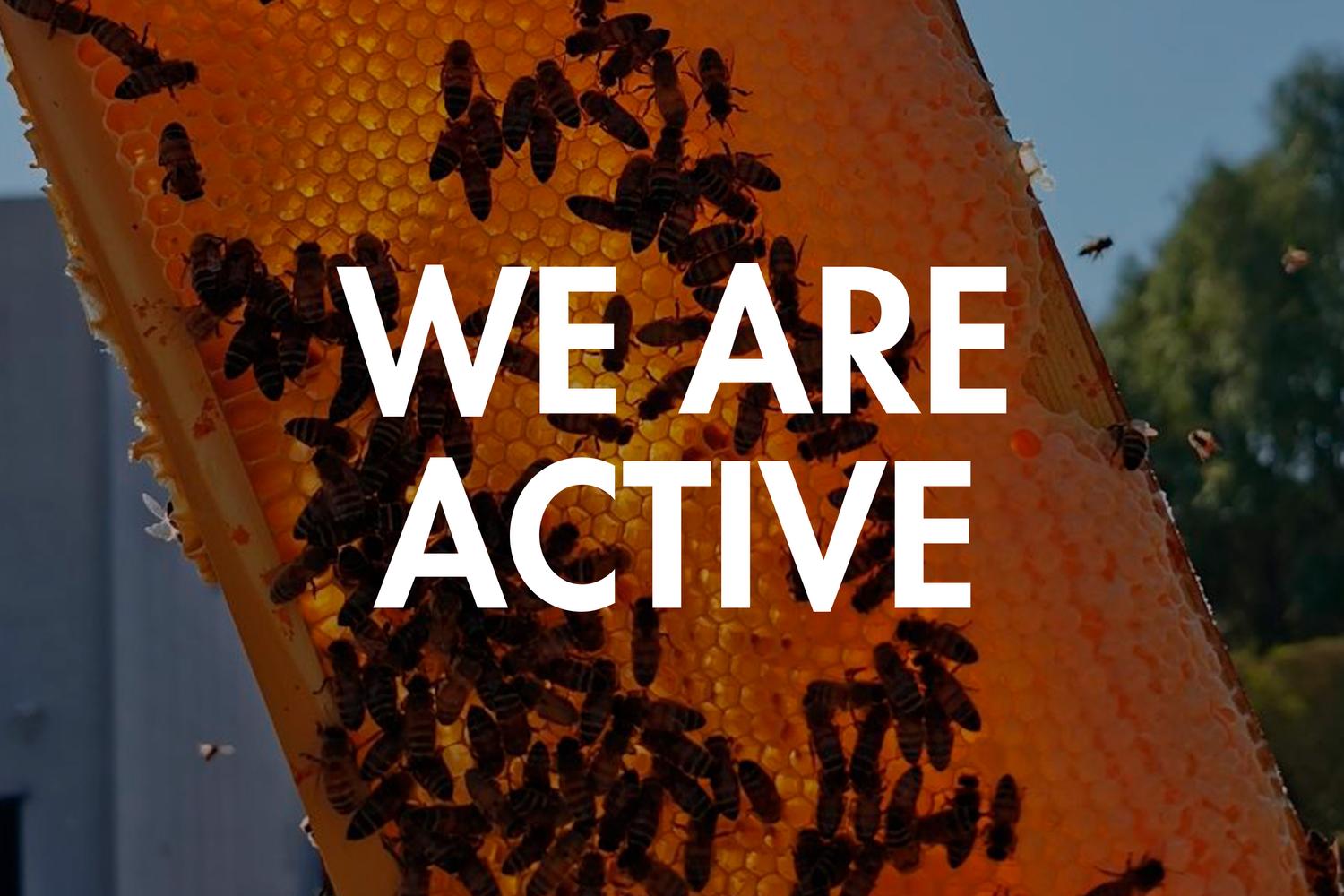 Since September 2018, MEDIA6 group has engaged in a profound transformation of its activities, by implementing an eco-design program.
This transformation has occurred in all sectors of the business: Procurement, design, production, trade, etc.
MEDIA6 Group's CSR policy consists of 10 strategic strands:
Contributing to the UN's Sustainable Development Goals.
CLIMATE COMMITMENTS:
25% reduction in the Group's GHG emissions by 2025.
Improve business ethics and fight against corruption.
Encourage diversity, fairness and level of gender equality.
Be part of a circular economic model.
Promote French savoir-faire.
Contribute to the training of apprentices and promote POS skills.
Meet clients' expectations.
Develop responsible purchasing practices with its service providers.
Strengthen the territorial anchoring of industrial subsidiaries.
OUR CSR & QSE INITIATIVES