POP displays conception & manufacturing
A factory specialised in manufacturing temporary and permanent POP displays.
HISTORY
The POP industry is changing and we're changing along with it. MEDIA6 Production PLV is our response for customers looking for new services, innovation and cost-effectiveness. We're reinventing the trade by combining cardboard and plastic knowledge. MEDIA6 Production PLV has everything you need for temporary or permanent single- or multi-material POP displays.
ACTIVITY
MEDIA6 Production PLV designs and manufactures all types of advertising materials for points of purchase.
- Temporary POP: displays, glorifiers, counter displays, window displays, totems, floor display stands, cardboard boxes, storage fixtures, cubes. In plastic, cardboard or multiple materials.
- Permanent POP displays: cosmetic palettes, platforms, shelves, metal presentation grid panels, display fixtures. MEDIA6 Production PLV has created several production lines to provide the products our customers need.
Temporary Cardboard POP Displays:
Laminating
Cutting
Shaping
Assembling
MEDIA6 has created innovative patented machines for making reinforced panels and palette boxes.
Temporary and permanent POP displays, merchandising material, shop fixtures:
Injecting
Machining
Cutting
Assembling
MEDIA6 has all the technologies needed for working with plastic.
POP displays combining plastic and cardboard, modular and adjustable POP displays:
This allows companies to update POP displays based on the season, collection or product changes. Each display has areas for different interchangeable visuals.
MEDIA6 works with plastic and cardboard to provide the best service and comprehensive multi-material solutions. A unique logistics platform for better collaboration.
The MEDIA6 subsidiary is ISO 9001, ISO 14001 :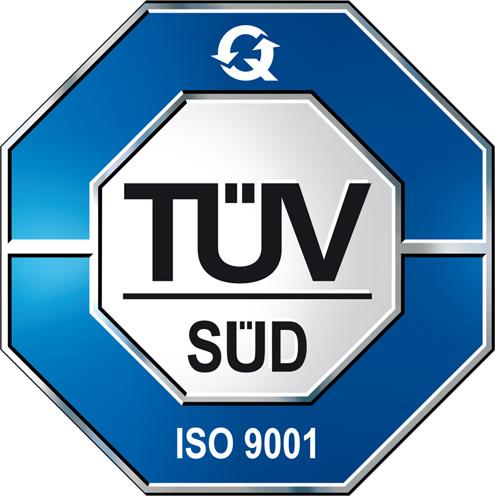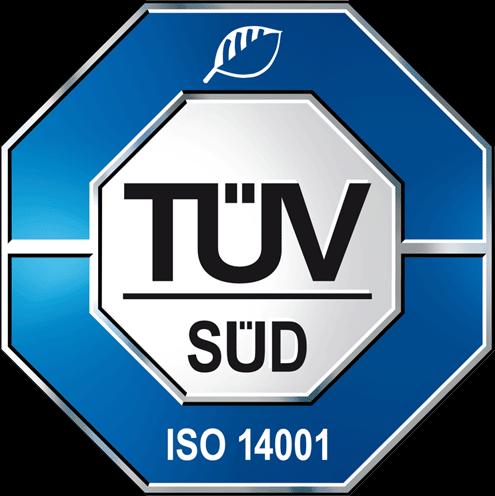 GENDER EQUALITY INDEX (2021)
The result is incalculable depending on the indicators used in the Law n°2018-771 of 5/09/18 and the decree n° 2019-15 of 08/01/19.
Indeed, the cases of case or possible differences in treatment between the sexes are non-existent or insufficiently representative on the various indicators for a relevant overall conclusion.
However, the subsidiary has contributed to our CSR approach rewarded by the Ecovadis label at platinum level, a level of commitment that would not have been possible without a certain harmony within the teams.