Our Awards
Each year, MEDIA6 participates in the Popai Awards competition. The Popai Awards recognise the most creative POP displays, fittings, digital features in POPs and merchandising.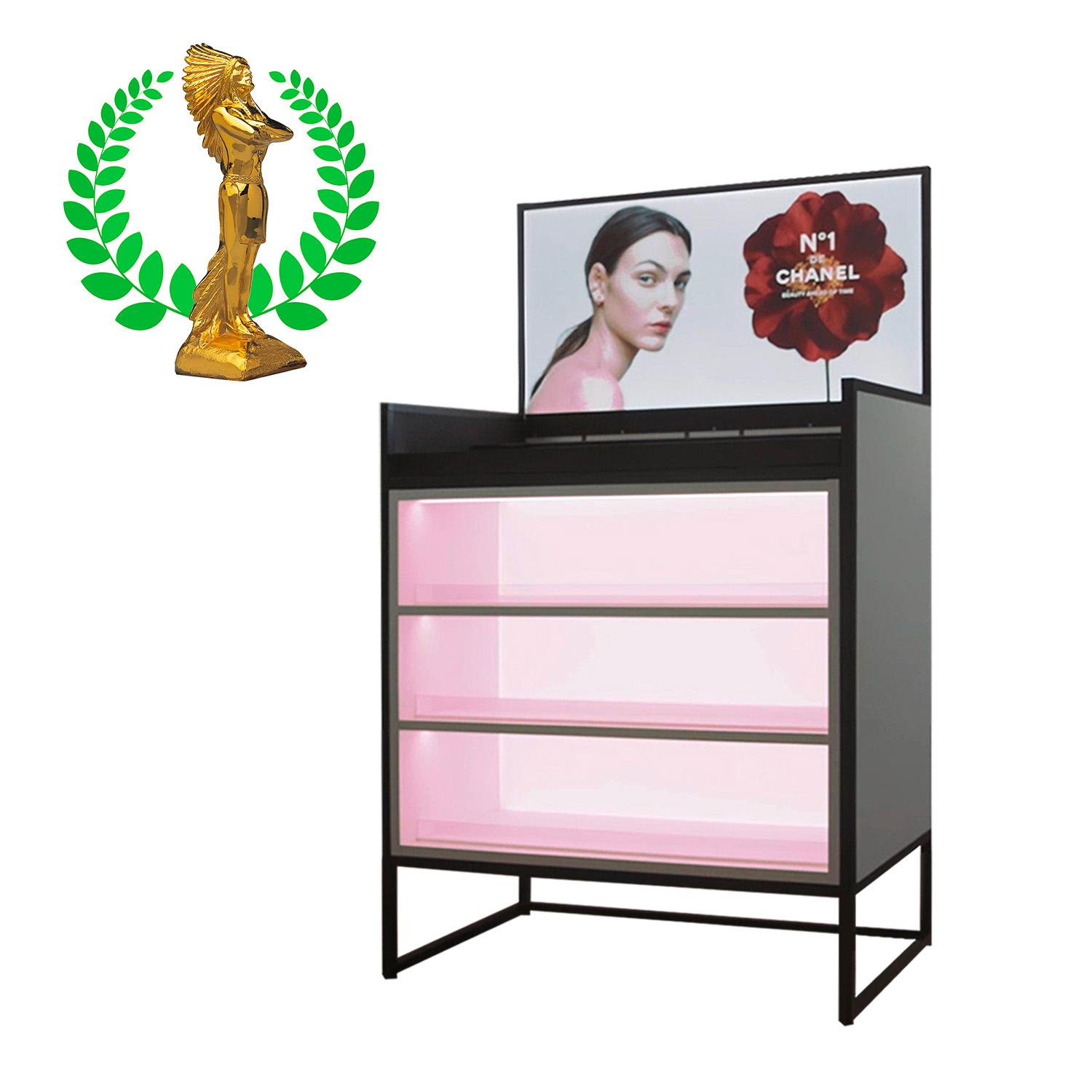 The MEDIA6 Group is pleased to announce that it has won the prize for the most beautiful POS in the champagne display category at the Formes de Luxe contest.
The results of the contest were unveiled at the LUXE PACK show on Tuesday 2 October 2018 in Monaco.
In partnership with Maison KRUG, the Group presented the Krug Patern display.
We are happy to have 7 POPAI Gold on 14 materials presented at the POPAI AWARDS contest!
Discover without further delay our rewards.
MEDIA6 totals to date 130 POPAI gold.