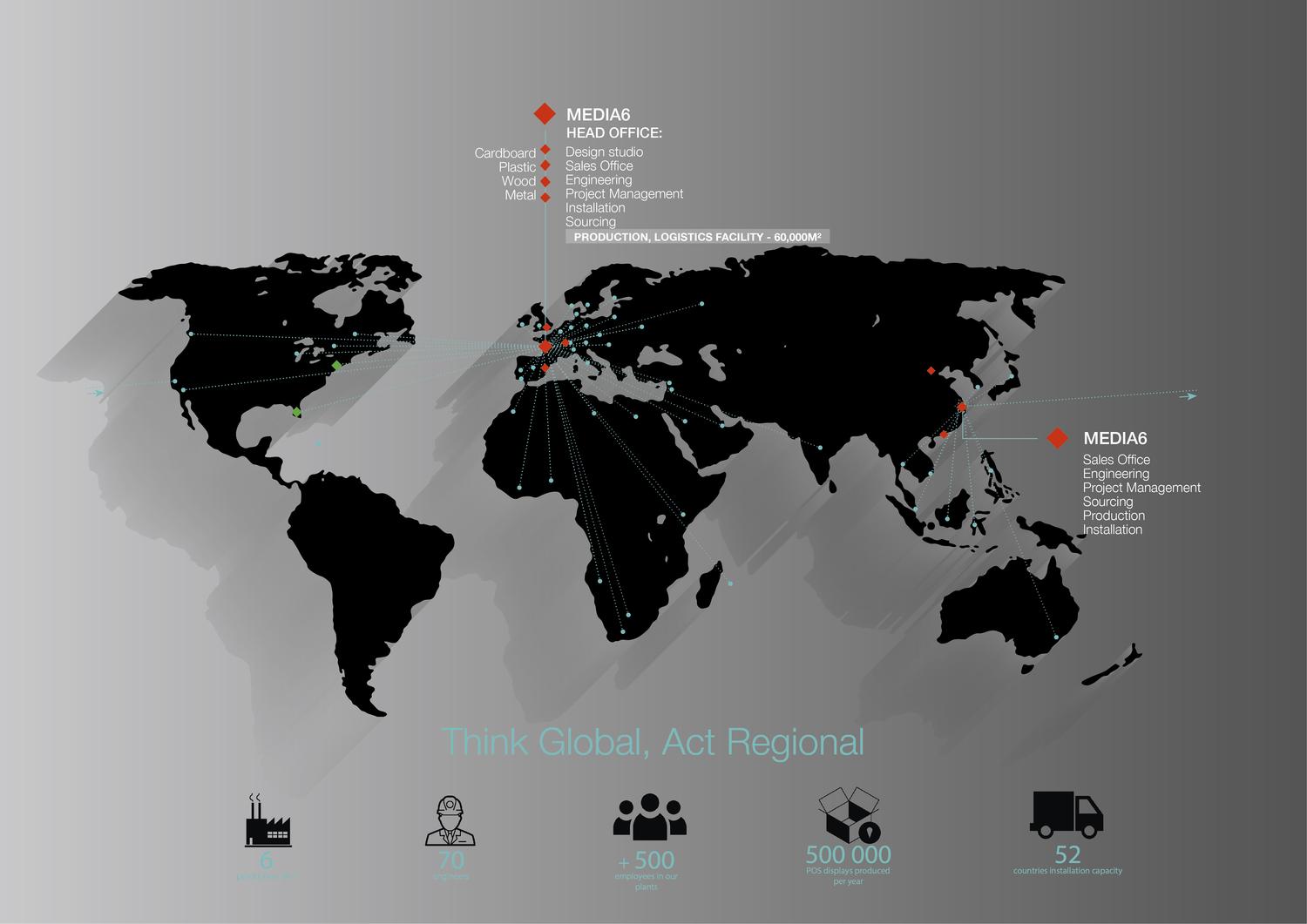 INTERNATIONAL
In order to support our customers' development internationally, MEDIA6 has taken our expertise to countries that are growing rapidly. We have locations in France, England, Switzerland, China, Spain and Romania so our solutions are available worldwide.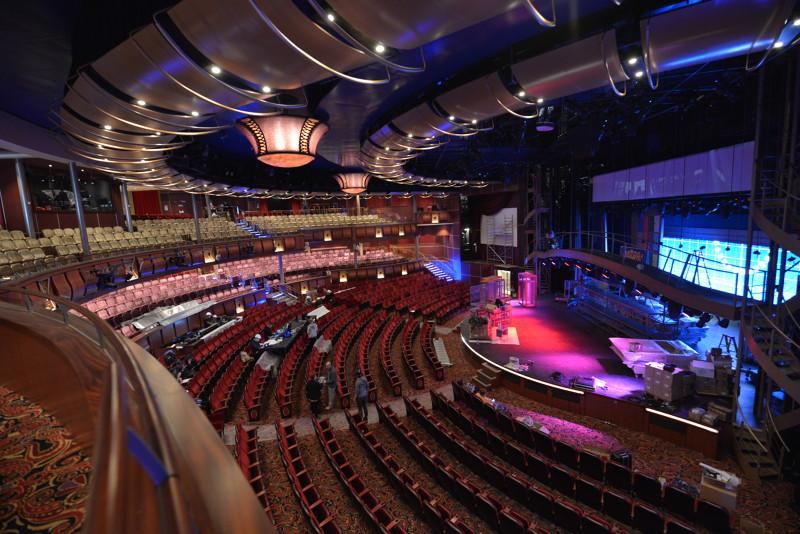 SHOP FITTINGS
MEDIA6 is the ideal partner for your shop-fitting projects. The commercial architecture at your points of purchase reflects your brand image. You can rely on MEDIA6 to support you throughout your projects, from the design phase until we hand over the keys. We manage all trade work, production and installation.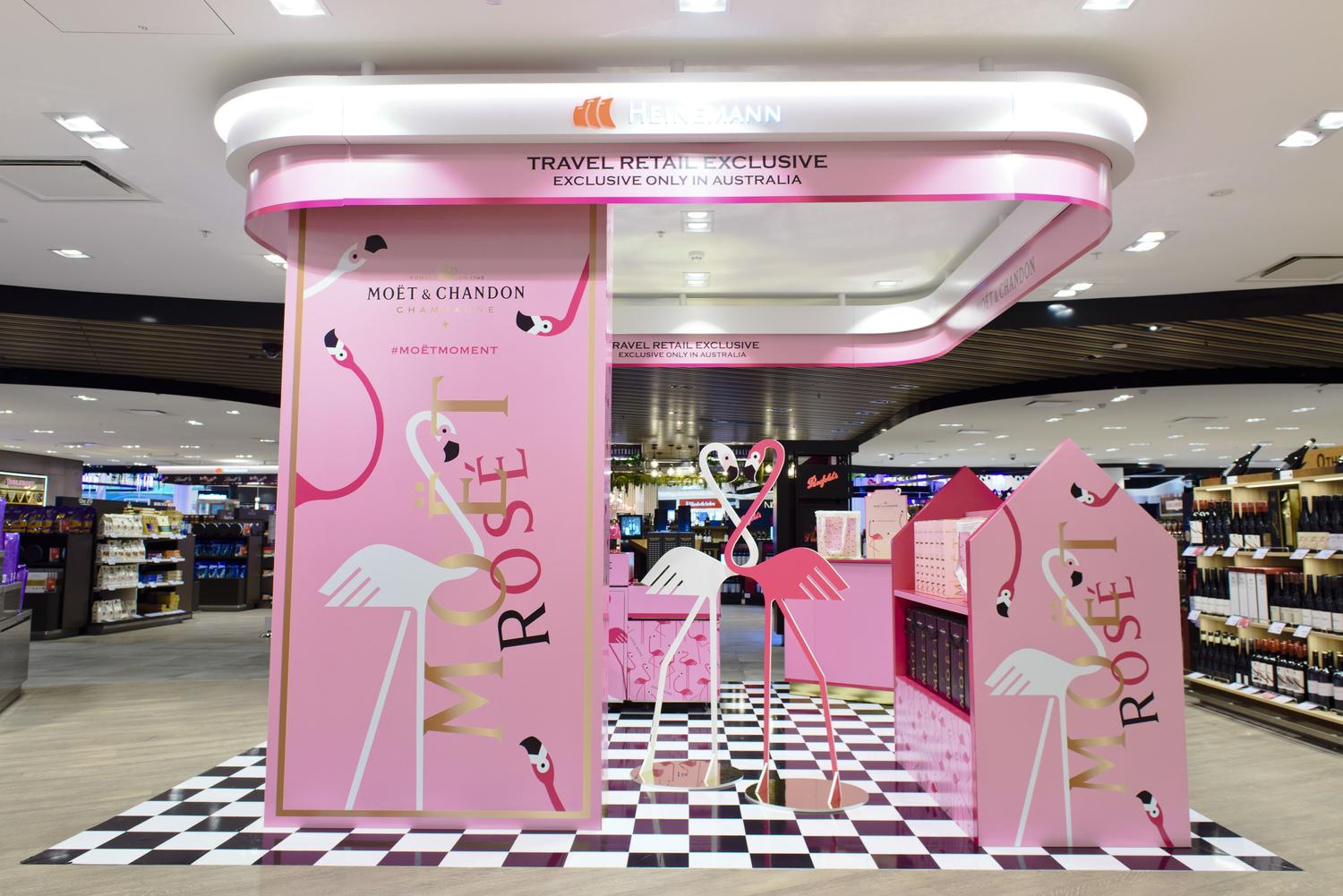 TRAVEL RETAIL
Your ideal partner for Shop Fittings or POP Displays as well as the Installation in Travel Retail.