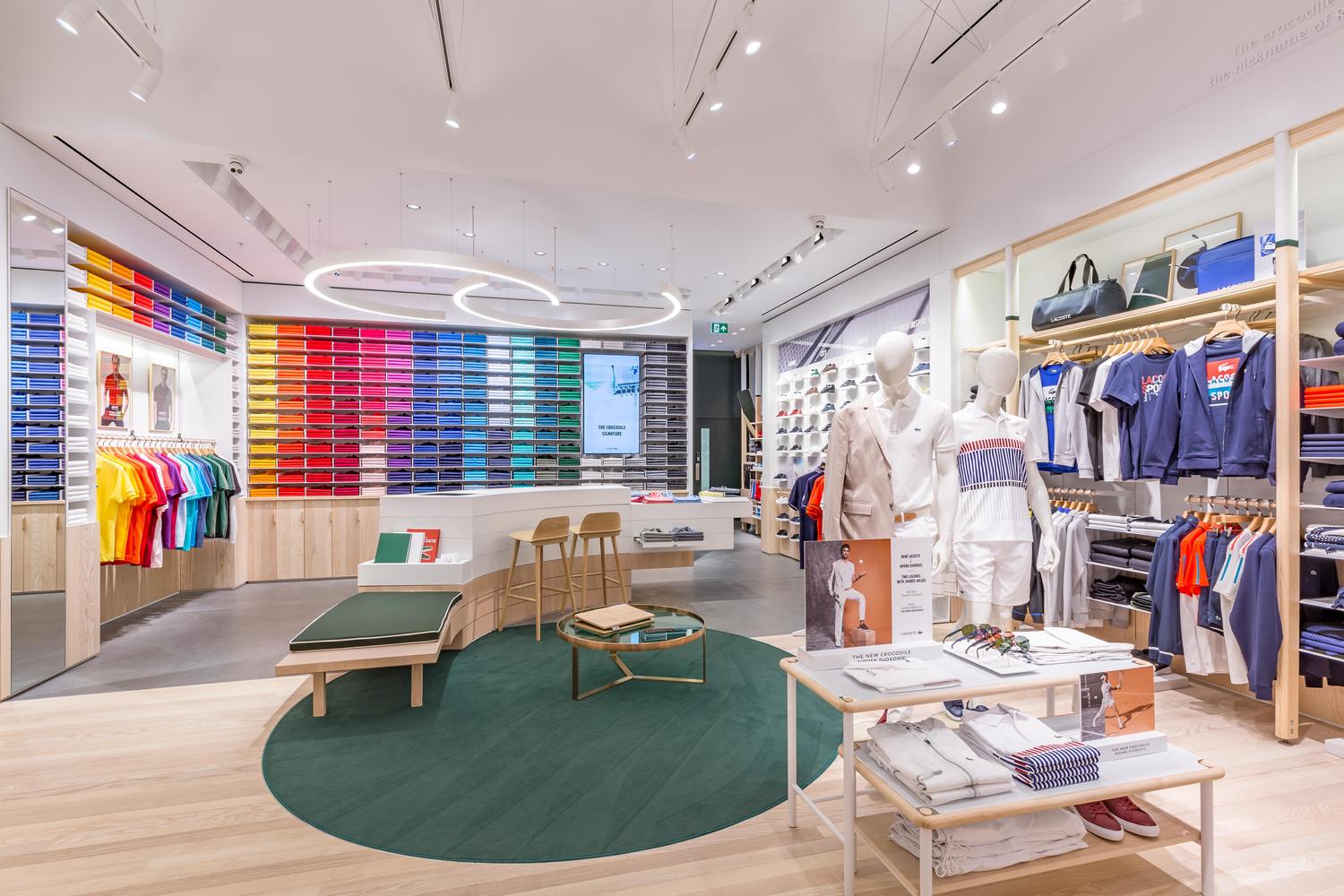 Yves Saint Laurent Christmas
For the Christmas holidays, YSL wanted to present a palette and lipstick specially developed for the season.
The first objective was to stand out to customers at the point of sale by showcasing the glittering range of products developed for Christmas.
The second objective was to attract customers to the festive display and encourage her to explore the products.